Office Hours: Monday – Friday 10am-12noon & Monday 2-4pm
Office: The Community Room, Mills Street, St. Day, Redruth, Cornwall TR16 5LL
Tel: 01209 822589
Email: millstrust@hotmail.co.uk
JENNY WHYBROW
Clerk to the Trustees
When Jenny joined the trust in October 2021, she brought with her very strong local links. Her dad lived at Vogue, her mum at Tolcarne and both attended St. Day School, as did uncles and aunts from both sides. She also has a grandfather and great-uncle named on the Town Clock War Memorial.
As befits a St. Day heritage, Jenny has mining blood on both sides of the family including a great-grandfather and great-grand uncle who were mine captains and a grandad who was a winding engine driver. Another grandfather was a hard rock miner working in Burma, Tanzania (then Tanganyika), West and South Africa and Jenny's dad spent some time driving the "cage" in Tanganyika.
Jenny's ancestry certainly follows the old adage, "Where's there's a hole in the ground, there's a Cornishman!"
Office Hours: Monday-Friday 10am-12 noon
Out of Hours: Mobile: 07713 635618
Carol Freeman
Clerk to the Trustees
Carol joined the trust as the Clerk in June 2009. She spends one morning and one afternoon a week in the office in Mills Street but is contactable by mobile at other times if residents have an emergency.

Carol was born in Cornwall, worked in Wiltshire for a few years but then moved back to Cornwall. She retired in 2007 from a full time post as Admin/Finance Manager at Duchy College, Rosewarne. After retiring she trained as an adviser for the Citizens Advice Bureau and was a generalist adviser each week until July 2016, helping clients with benefit issues, debt advice and many other problems. She also volunteered as an advocate for Age UK for 5 years.
Office Hours: Monday 2-4pm & Thursday 10am-12noon
Out of Hours: Mobile: 07814 792402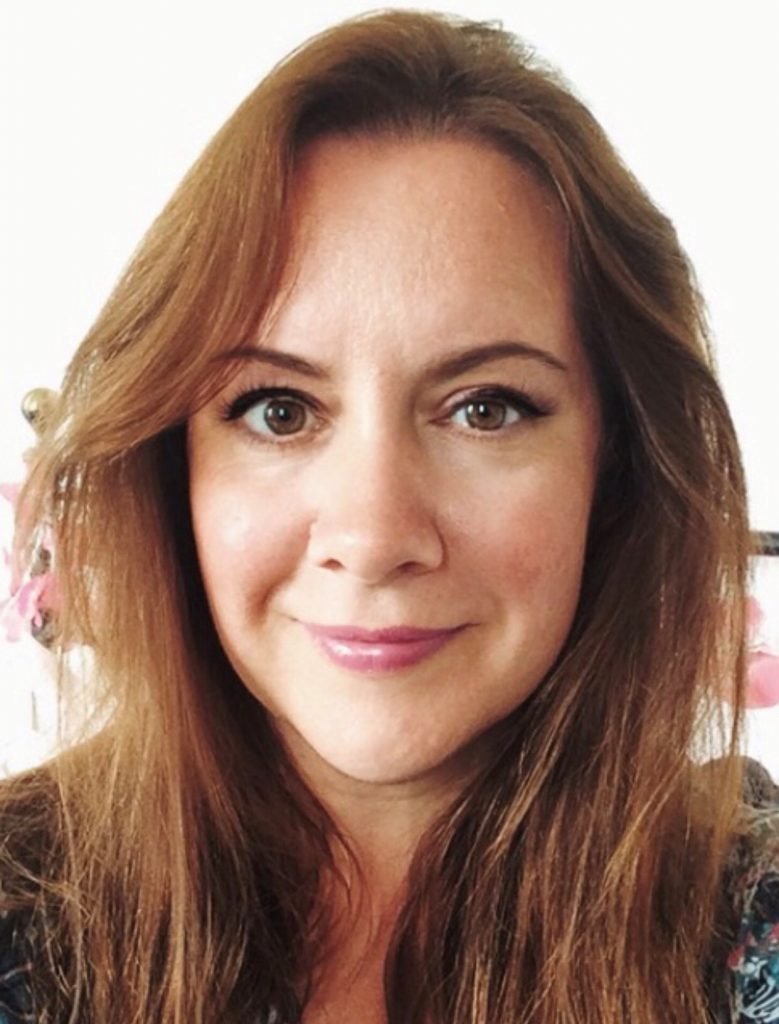 Cassie Atherton
Clerk to the Trustees

Cassie was born in Bath, Somerset and moved to Cornwall in 1995 to study for a journalism degree at Falmouth university. She worked full time in mortgages after graduating and before starting a family. In recent years she has worked as a community care assistant and within a variety of customer services roles within the retail sector.

Cassie joined the trust in 2019.