Office Hours: Monday, Wednesday & Friday 2-4pm & Thursday 9.30-11.30am
Carol joined the trust as the Clerk in June 2009. She spends one morning and one afternoon a week in the office in Mills Street but is contactable by mobile at other times if residents have an emergency.

Carol was born in Cornwall, worked in Wiltshire for a few years but then moved back to Cornwall. She retired in 2007 from a full time post as Admin/Finance Manager at Duchy College, Rosewarne. After retiring she trained as an adviser for the Citizens Advice Bureau and was a generalist adviser each week until July 2016, helping clients with benefit issues, debt advice and many other problems. She also volunteered as an advocate for Age UK for 5 years.
Office Hours: Monday 2-4pm & Thursday 9.30-11.30am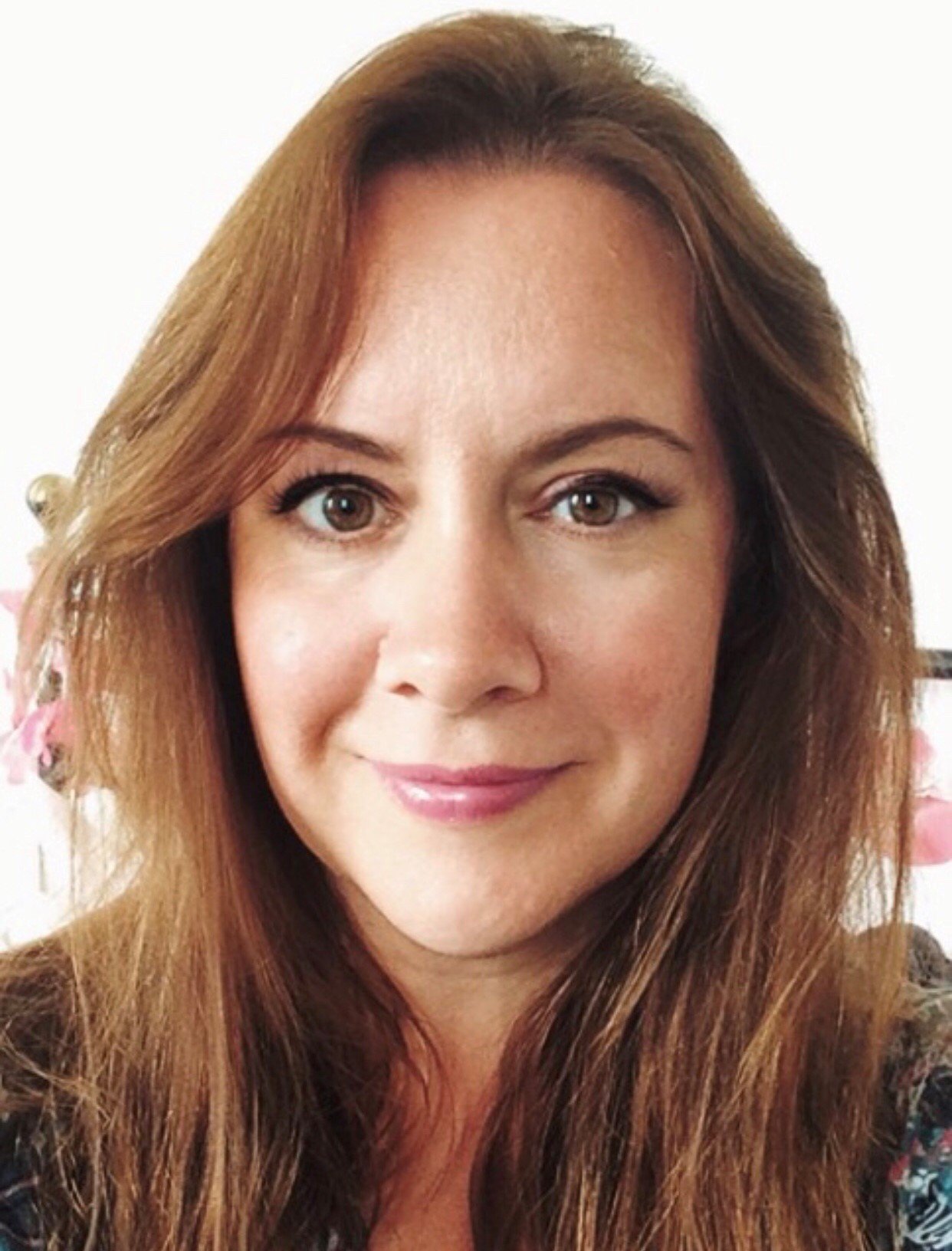 Cassie was born in Bath, Somerset and moved to Cornwall in 1995 to study for a journalism degree at Falmouth university. She worked full time in mortgages after graduating and before starting a family. In recent years she has worked as a community care assistant and within a variety of customer services roles within the retail sector.

Cassie joined the trust in 2019.
Office Hours: Monday, Wednesday & Friday 2-4pm